If you work with Walls,
you will join a company that understands the value of teamwork. It is also one where effort, commitment, and the willingness to go the extra mile is acknowledged and rewarded and when this happens apart from sharing in our success you will be provided with opportunities for additional responsibility and promotion.
We also encourage innovation and creativity, different ways of looking at things and coming up with solutions to the everyday challenges that work provides. Our teams include some of the best professionals working in the Irish construction sector, managing an array of projects that are both interesting and technically challenging so that they provide considerable career development experience.
Find your dream job
Search our dedicated jobs to get a head start for your new career.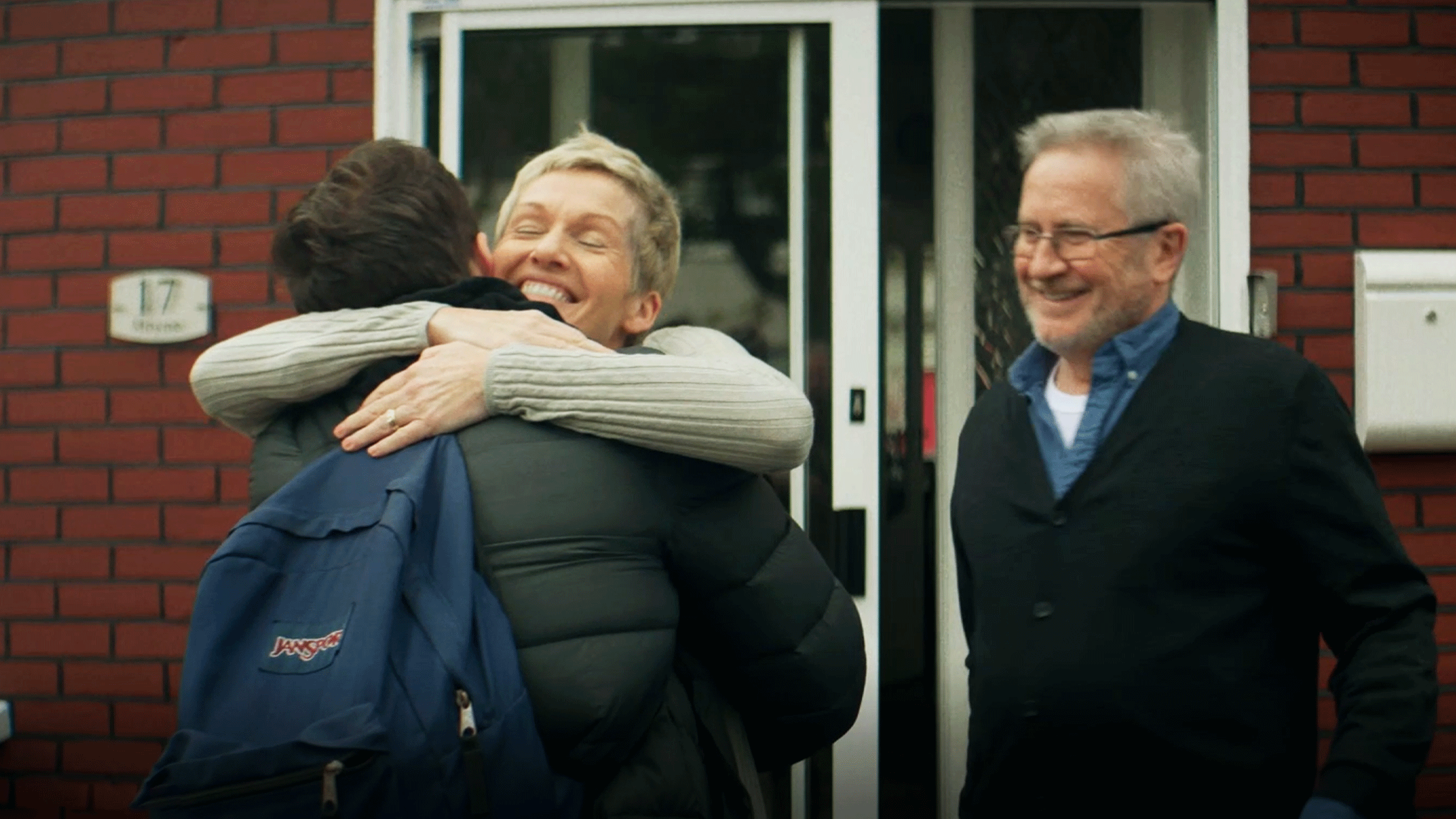 Abroad and thinking of coming home?
Have you been working outside of Ireland and thinking of moving home for good? We at Walls are always looking for talented people to join our brilliant team, here and abroad.
At Walls our goal is simple, building our future together through our work. Our staff make sure that this goal is fulfilled every day.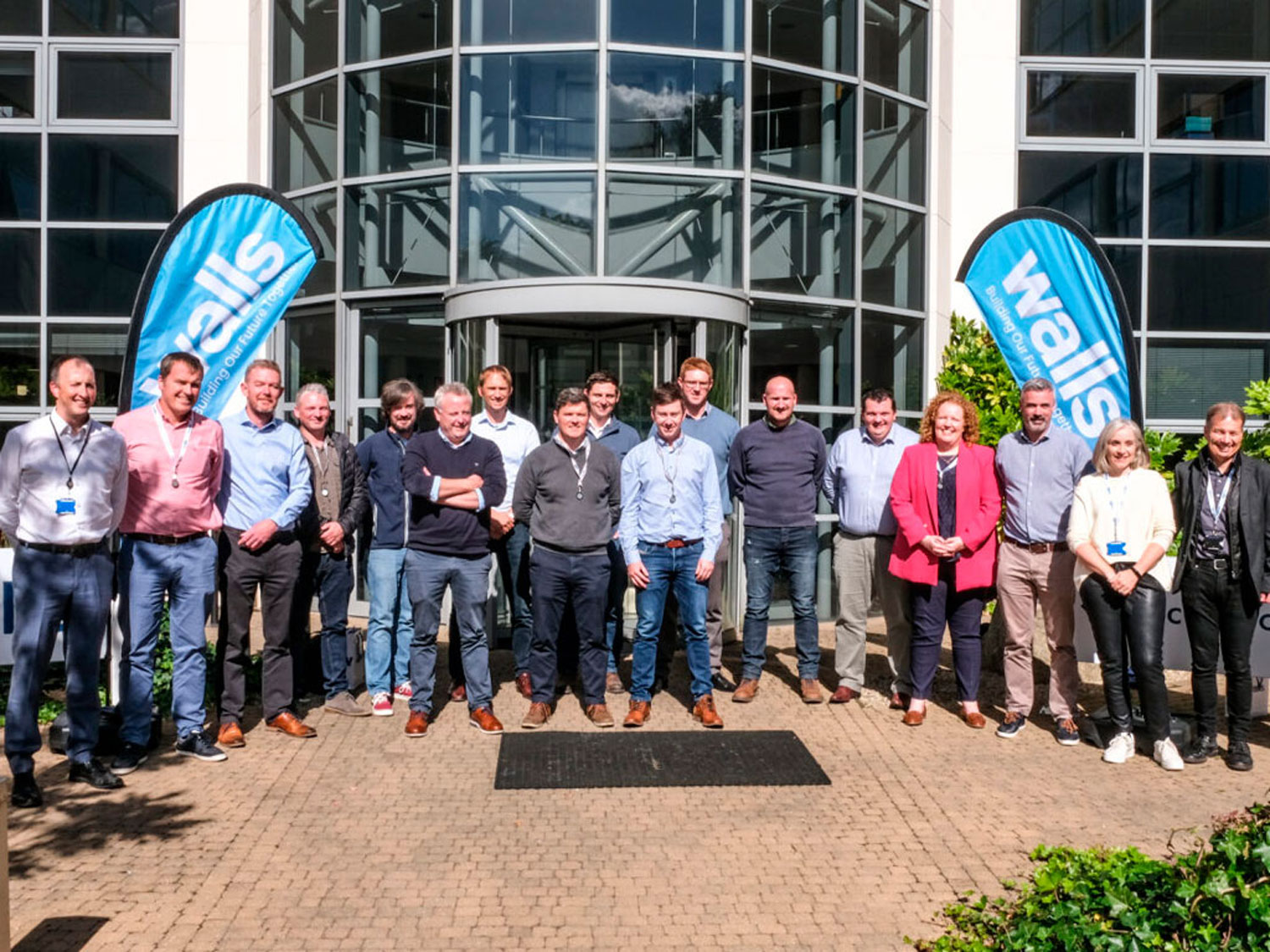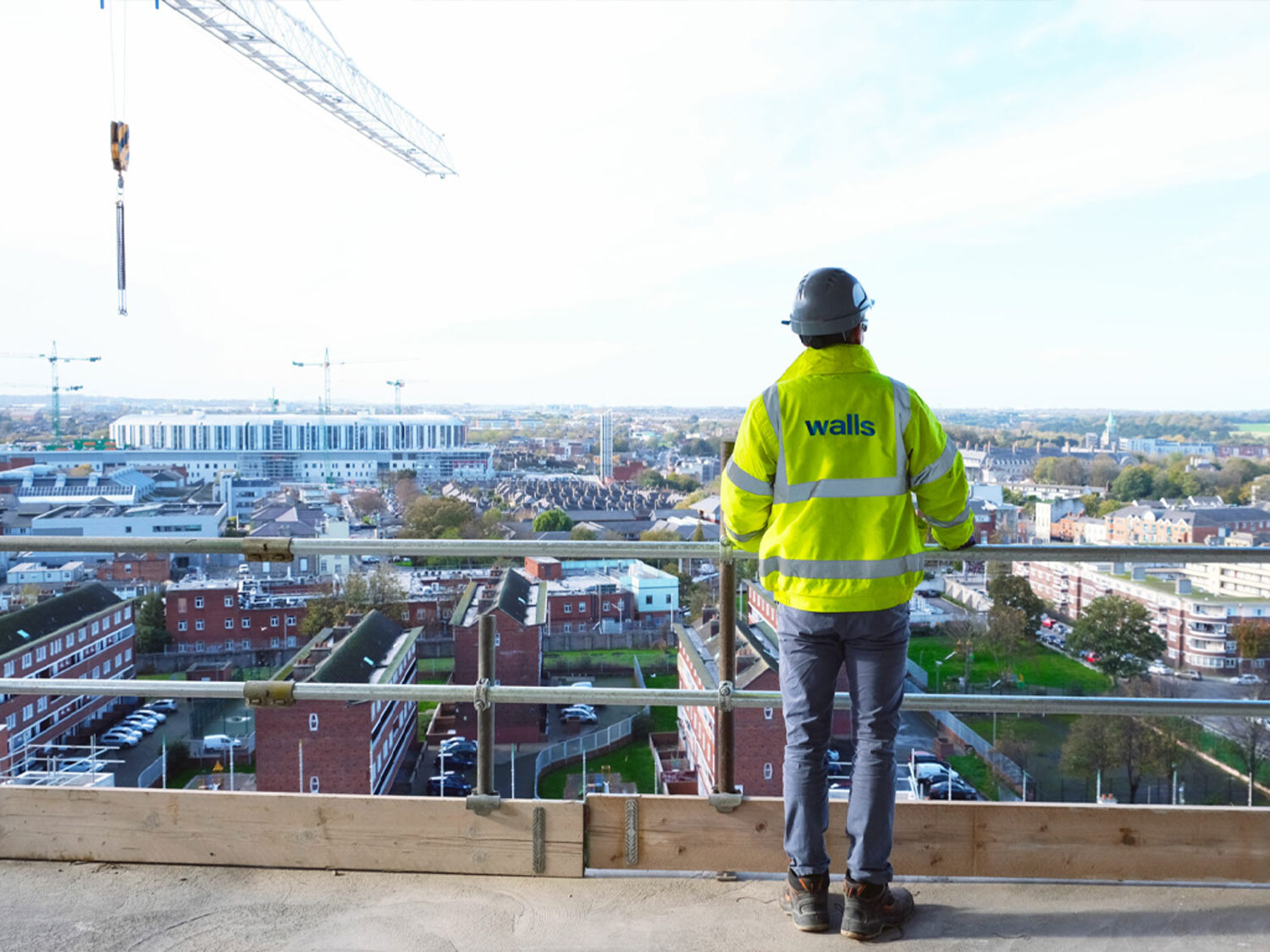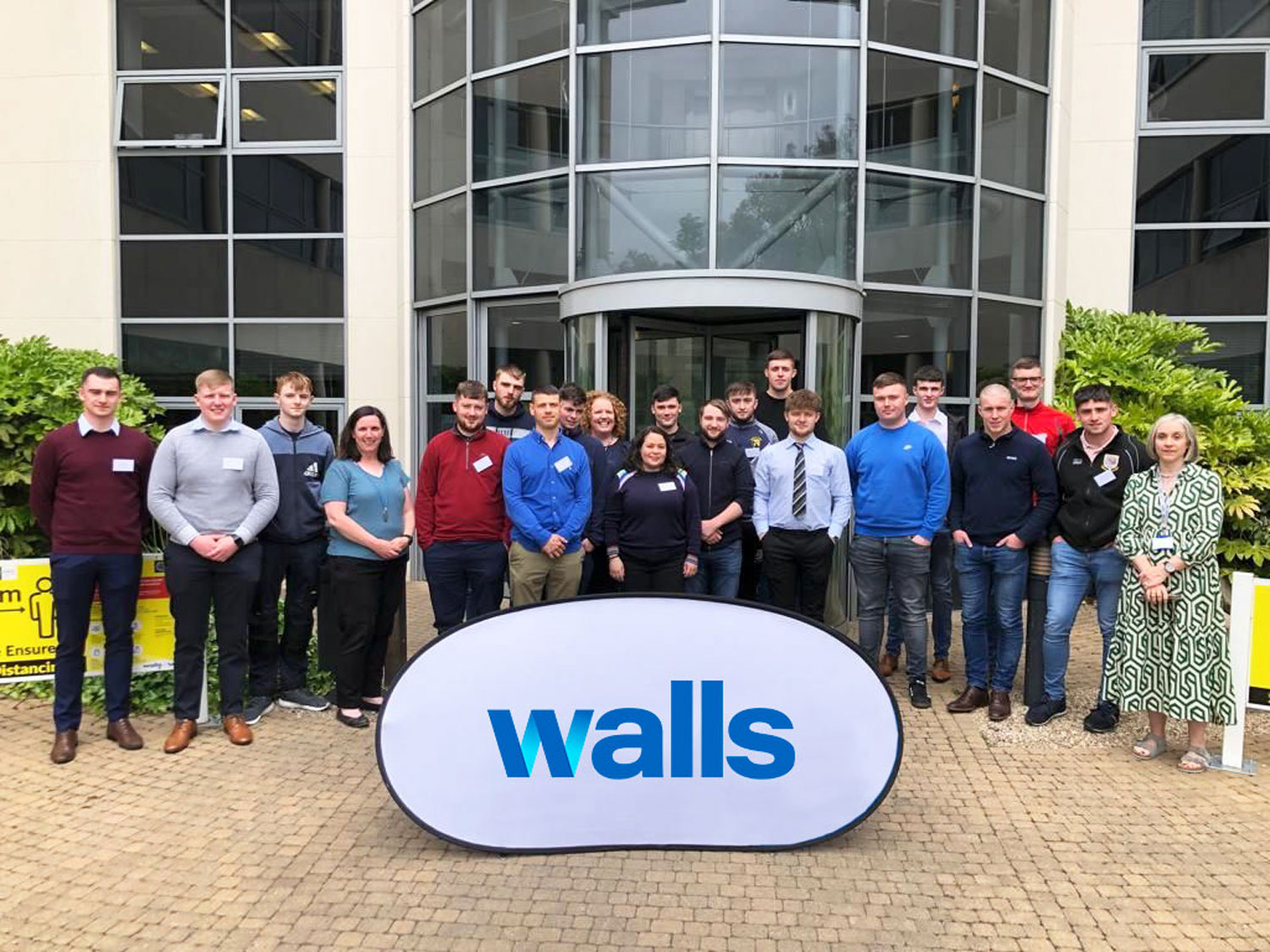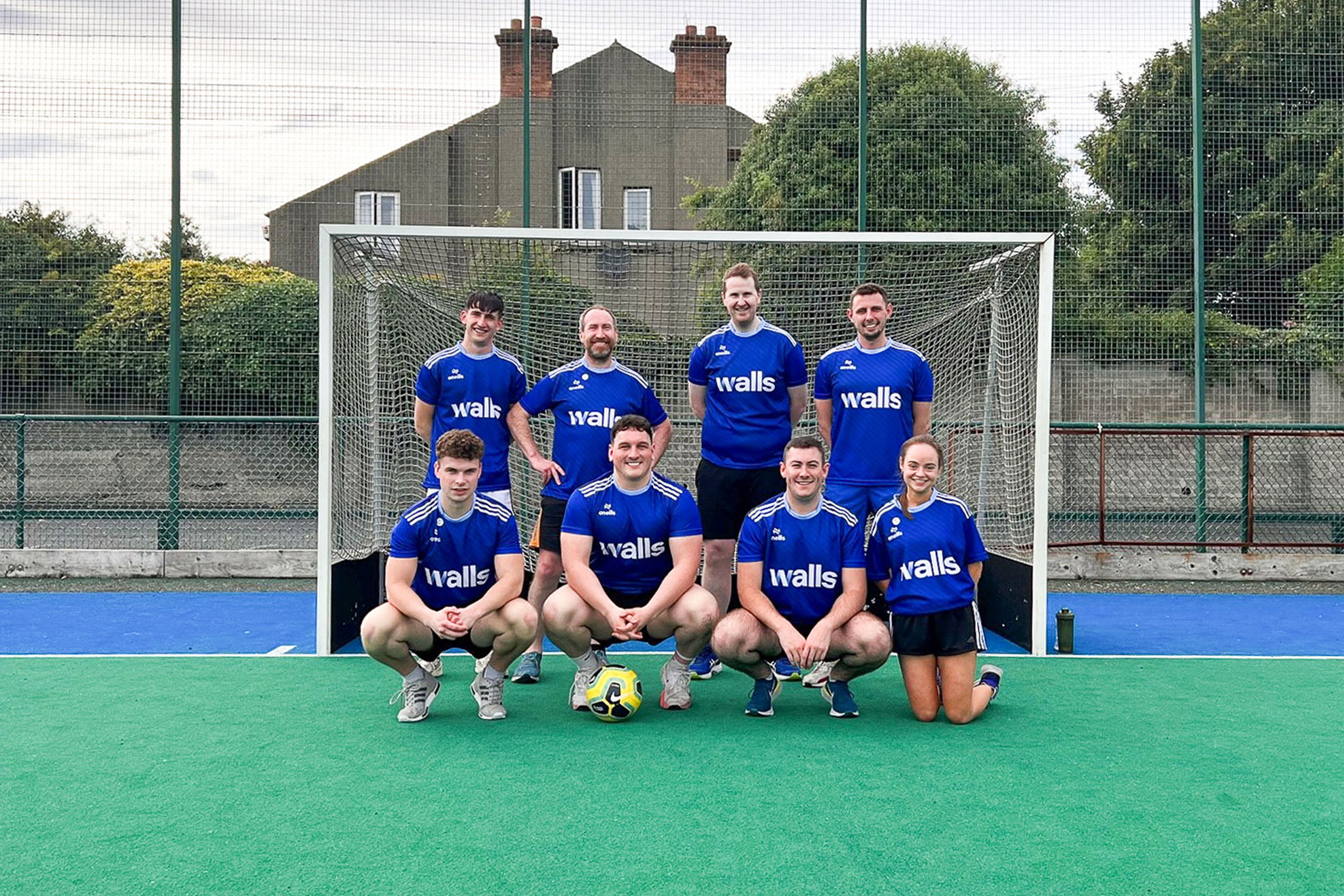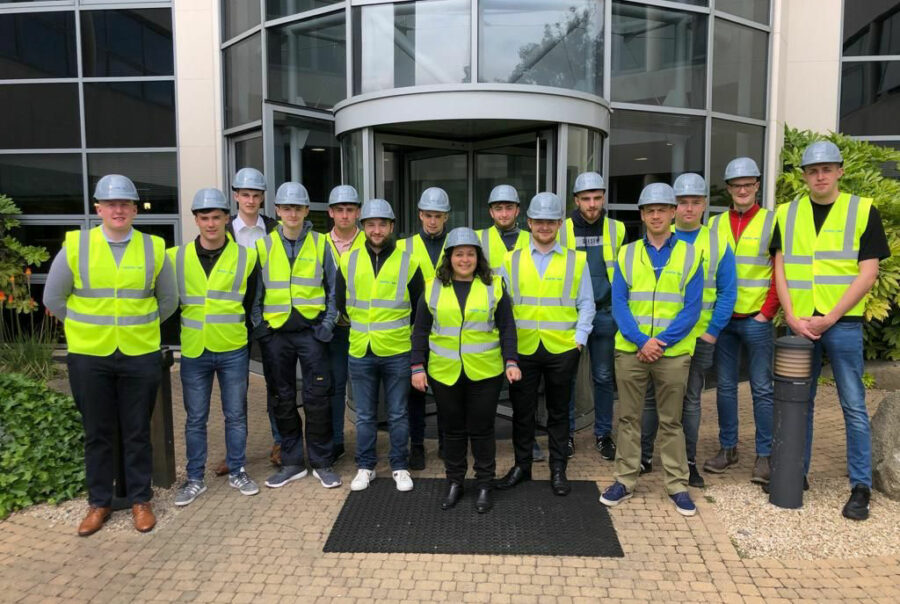 Competitive Salary
Car Allowance (where applicable)
Company Vehicle (where applicable)
Life Assurance
Income Protection
Pension
Bike to Work Scheme
Tax Saver Scheme
Professional Membership Affiliation

Team Lunches
Referral Scheme
Fundraising Events
Equality, Diversity & Inclusion
ESG Programme
Senior Management Visibility
Social Events
Family Christmas Party

Further Education
Professional Chartered Support
Invest in People
Regular Reviews & Appraisals
Structured Career Path
Graduate Development

Employee Assistance Programme
Wellness Programme
Mental Health Supports
Flu Vaccine
Health Checks
Lunch & Learn Sessions
Sports Events

Service Days
Wedding Leave
Paid Family Leave
Remote Working
Study Leave